shopping_basket
0
Shopping Cart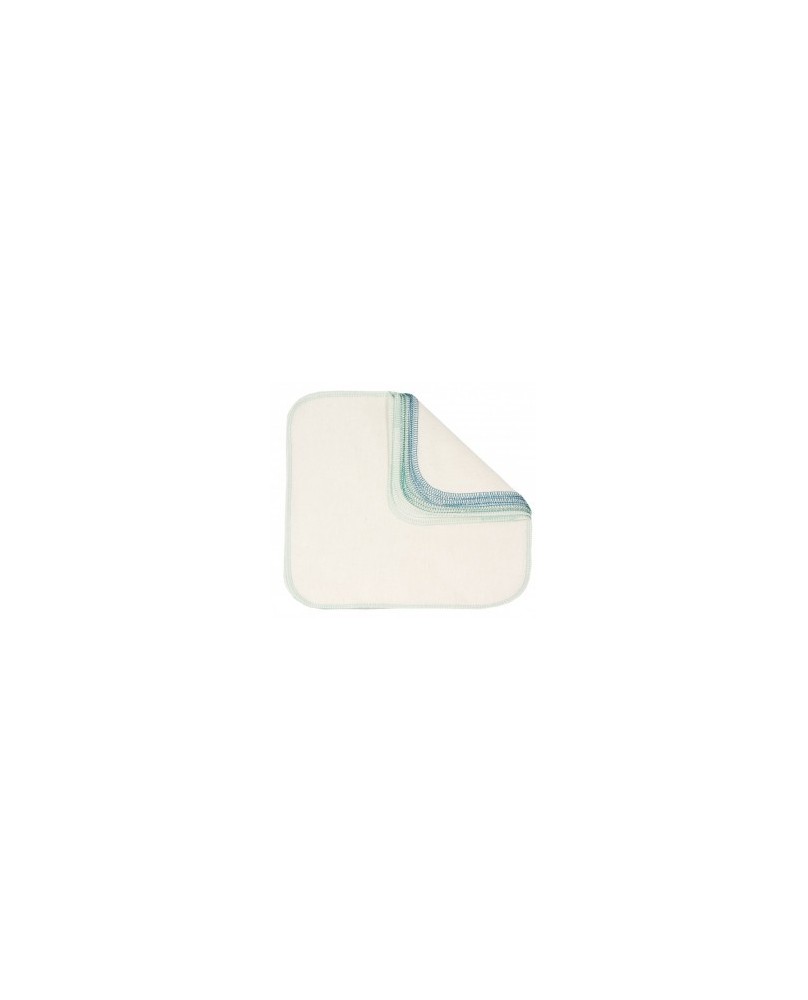  
Washable Wipes
IMSE VIMSE Small Towels Changing
Practical, environmentally-friendly and inexpensive to use when you have diapers to wash as well.
They are soft and just thick enough to let you wipe all the tiny folds in your baby's skin.
If you have several packs, you can wash them together with the diapers and you will always have a pile of clean cloths at diaper-changing time.
Come in pack of 10
Made of 100% cotton flannel organic.
Size: 22,5 x22, 5 cm
No customer reviews for the moment.
Customers who bought this product also bought: