shopping_basket
0
Shopping Cart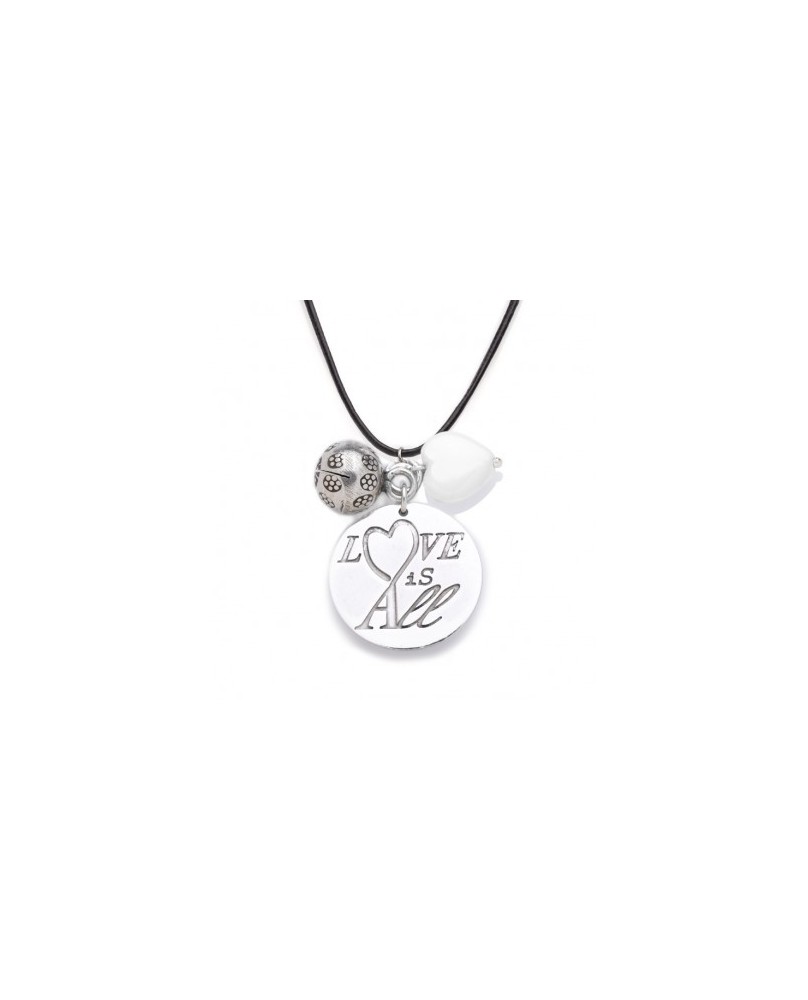  
Bola Love
POUP'KE Pregnancy Necklace
Love Is All!
Necklace / bola silver and glass bead heart shape and a bell. It consists of a hollow pearl ornate silver leaf containing a small (invisible from the outside.) The set is therefore a delicate little bell (the sound of tiny bell) when you move. The baby can hear this little noise when in your belly even be reassuring for her after her birth.
Link chocolate leather very solid 1 meter long in total. Wear the pendant at your belly during pregnancy and once the baby was born, shorten the necklace making two laps around your neck. The collar is strong enough that baby holds on her hand during feedings, but it is not intended to be sucked or chewed.
 Suitable for pregnant women.
 
One Size
 
Made in France
No customer reviews for the moment.
Customers who bought this product also bought: