shopping_basket
0
Shopping Cart
 
Skin-to-Skin Basic Cummerbund
More than a simple cummerbund / bellyband... This will be the most versatile item of your "Mom" wardrobe! Can be used as support band to do hand-free kangaroo care with Skin-to-skin Cami, you can also use it as pregnancy bellyband, Hip band or bellyband to cover and support, bellyband to camouflage unbuttoned pants or as Tube top at the bust for added discretion at neckline - or just as a fashion item! With printed lezard.
Made of soft 94% cotton / 6% jersey.
Refer to your actual bra size:
32A-32B-32C-32D-32DD-34A-34B = X-Small
32DD-32F-34C-34D-34DD-36A-36B = Small
34DD-34F-36C-36D-36DD-38A = Medium
36DD-36F-38B-38C-38D-38DD-40A-40B = Large
38DD-38F-38G-40C-40D-40DD-40F-42B-42C = X-Large
38F-38G-38H-40DD-40F-40G-42D-42DD-42F-44C-44D = 2XL
You might also like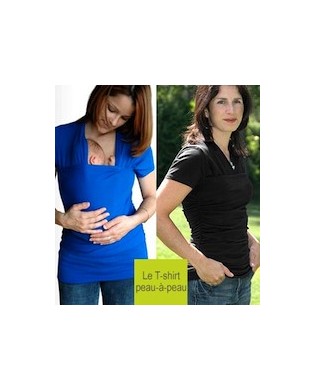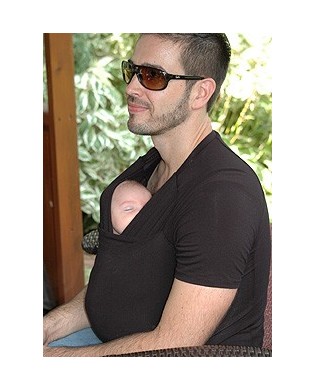 No customer reviews for the moment.
Customers who bought this product also bought: