shopping_basket
0
Shopping Cart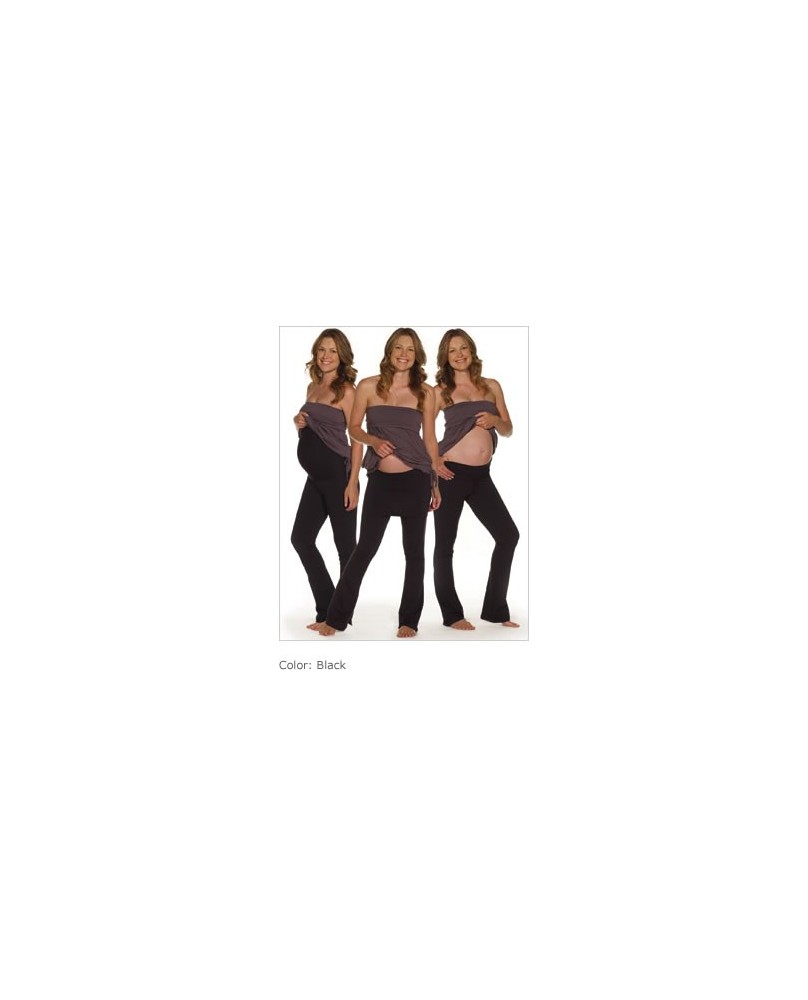  
Everywear Pant
INGRID AND ISABBEL Leggings-Pant
The Everywear Trouser is the versatile black trousers that you are looking for.
With a great boot-cut leg, these trousers can be dressed up or down to wear out every day or to wear to dinner.
The unique panel construction allows women to wear them pulled up over the belly for full coverage, folded to the waistline early in pregnancy, folded to the hips for some under-the-belly support, or pulled all the way down for a cute skirt-over-trouser look.
The Details:
· Fiber content: 86% nylon, 14% spandex
· Ultra-soft knit resistant to pilling and fading
· Stretch and recovery to fit throughout pregnancy and beyond
· Powerful stretch for a figure-flattering hug to the bum and hips
· Unique panel offers incredible versatility
· Tagless to avoid skin irritation
Size   XS         S          M      L
  EU  32-34  36-40  42-46  48+
  UK    0           1          2      3/4
No customer reviews for the moment.
Customers who bought this product also bought: